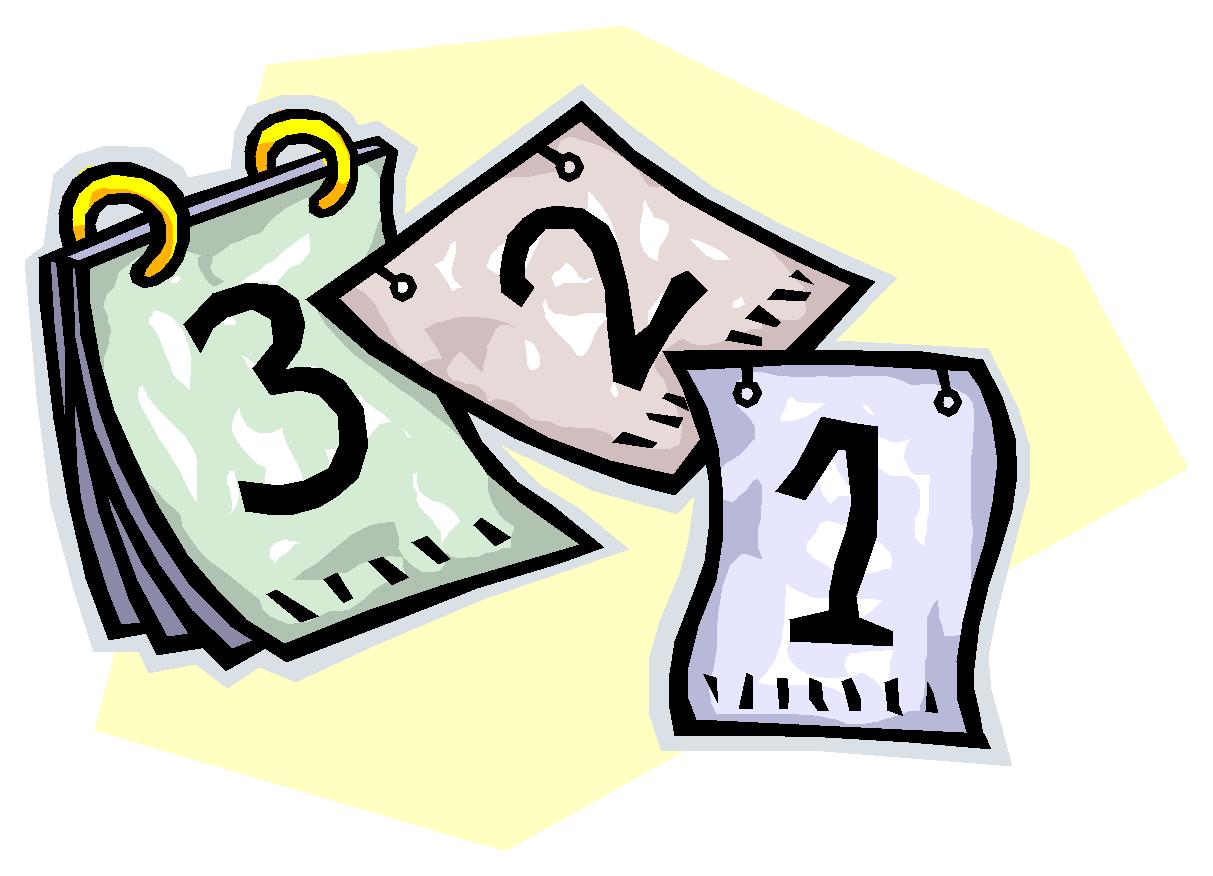 It's that time of year again and everyone is gearing up and planning their Soap and Candle Shows, Conferences, and Gatherings.
We'll keep you updated...just check out our Handcrafted Body Care Industry - Calendar of Events for dates and links for more information.
If you have a Show, Conference, or Gathering you would like share with us just make a comment to this post and we'll add it to our calendar.
These events are a great way to meet new soapers, network, learn new things, and check out suppliers and equipment vendors.
Check the calendar often for updates and to find an event to attend in your area.