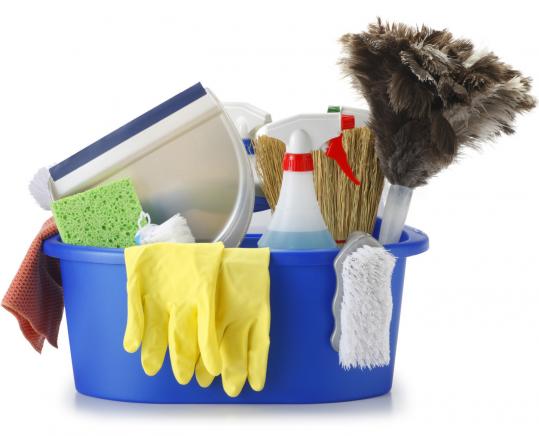 Well, it's that time of year again! It's time to open up the windows (cleaning them first of course) let the house air out and start getting rid of dust and clutter! I've been organizing and cleaning out closets like crazy! I've gone through clothes and all sorts of things I've been storing that I thought I would use again. And I'm doing the same thing with my soap making supplies and equipment...Although those things are a little harder to part with.
Have you started your spring cleaning yet? Don't forget to reorganize your soaping and crafting room! If you participate in groups or lists, this is the perfect time to have a "garage sale" or participate in "swaps". It's also a good time to go through your supplies and get rid of those things that might be outdated.
This is also the perfect time to reassess what you are doing. Is this is a hobby or is now the time to step into something bigger? I always use this time to make my wish lists of items and equipment that I want and need to make soaping more efficient. Of course I'm a just hobbyist and a product tester, but I look at what I have and what I need to make it all a more enjoyable experience.
Maybe it's time you do the same. Do you need to purchase a spare scale or thermometer? Maybe you need more drying trays so that your soap can cure more efficiently. What about a soap edger to add that special touch to gifts… Maybe now is the time to invest in that larger cutter since you're now making several loaves at once. Do you just have too many little pieces of equipment and it would be more efficient to step up to a larger system all together? SoapEquipment.com can help you in all those areas. We would be more than happy to help you take your business or hobby to the next level.